Landscape Design
Landscape design goes far beyond simply putting down pavers and gravel. Let our expert team help you design the layout, style, and execution of your dream landscape feature!
Lawn Maintenance
Beautiful lawns can be a lot of work, but the results are always worth it. Our lawn crews will keep your property in tip-top shape during the summer months
Planting, Pruning, Mulch, & Top Soil
Overwhelmed with the spread of options for plants, shrubs, and mulch? Call us in to help – we love bringing garden areas to life!
Gutter Cleaning
Don't let clogged gutters back up – water has a way of getting into places where it shouldn't be! Contact us, we'll be glad to clean and rinse your gutters for you. 
New yards
Whether your home is a new build, new to you, or you just need more outdoor space, we can turn nature into a paradise just for you!
Sod
Beyond installing grass and seed, our team is also experienced in laying sod!
Leaf Clean-Up
There's lots of things to spend your time doing in the Fall, but leaf cleanups are best left to the professionals. We're trained and equipped to make quick work of cleaning up your property!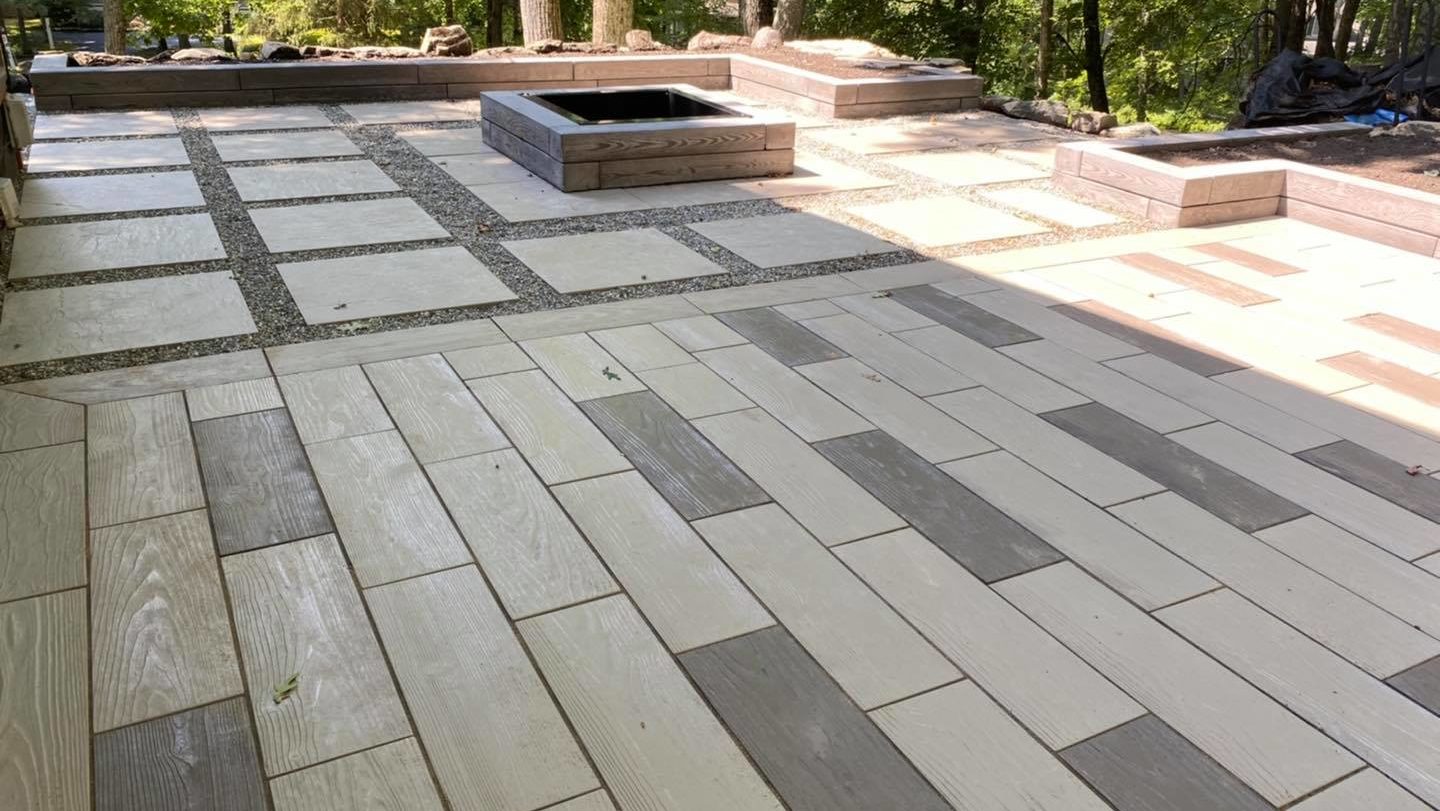 Patios, walkways, Fire Pits, & Decorative Stone
If you're looking to enhance your outdoor living spaces, we'd love to help you turn that dream to reality! Our team is experts at both designing and building patios, walkways, fire pits, and more!
Planting Beds
Planting beds add a beautiful focal point to the character of a home. We'd love to build, plant, and mulch yours!
Outdoor Kitchen
What's better than having a great kitchen in your home? Having one on the patio, too! If you're considering an outdoor kitchen, trust our experience to ensure your project comes out perfect.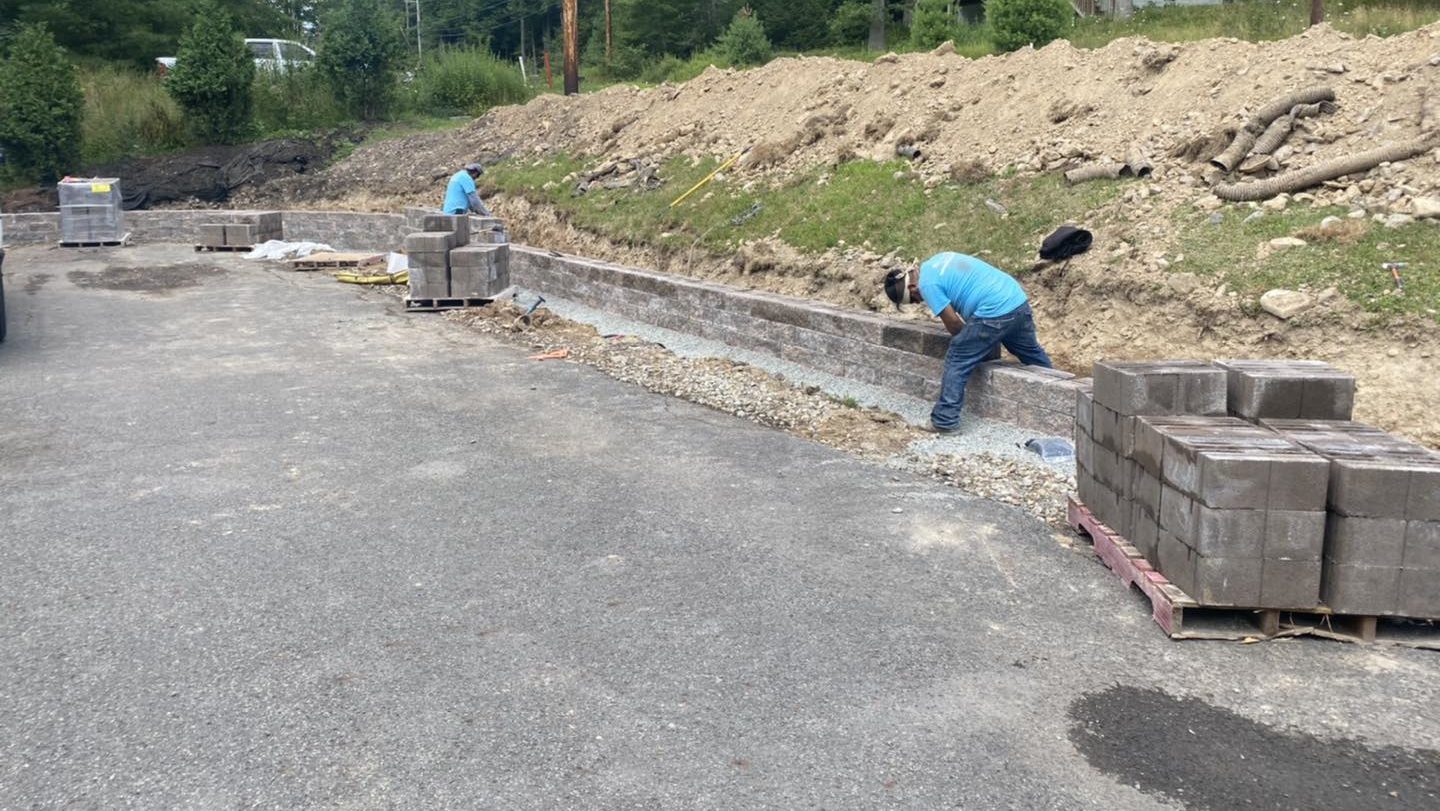 Retaining walls
If your property needs a retaining wall, we're the people to call! Our team is experienced with stone, pavers, and boulders too.
*Note: Messages sent using this form are NOT confidential. Avoid sending highly confidential information or private information through this system.