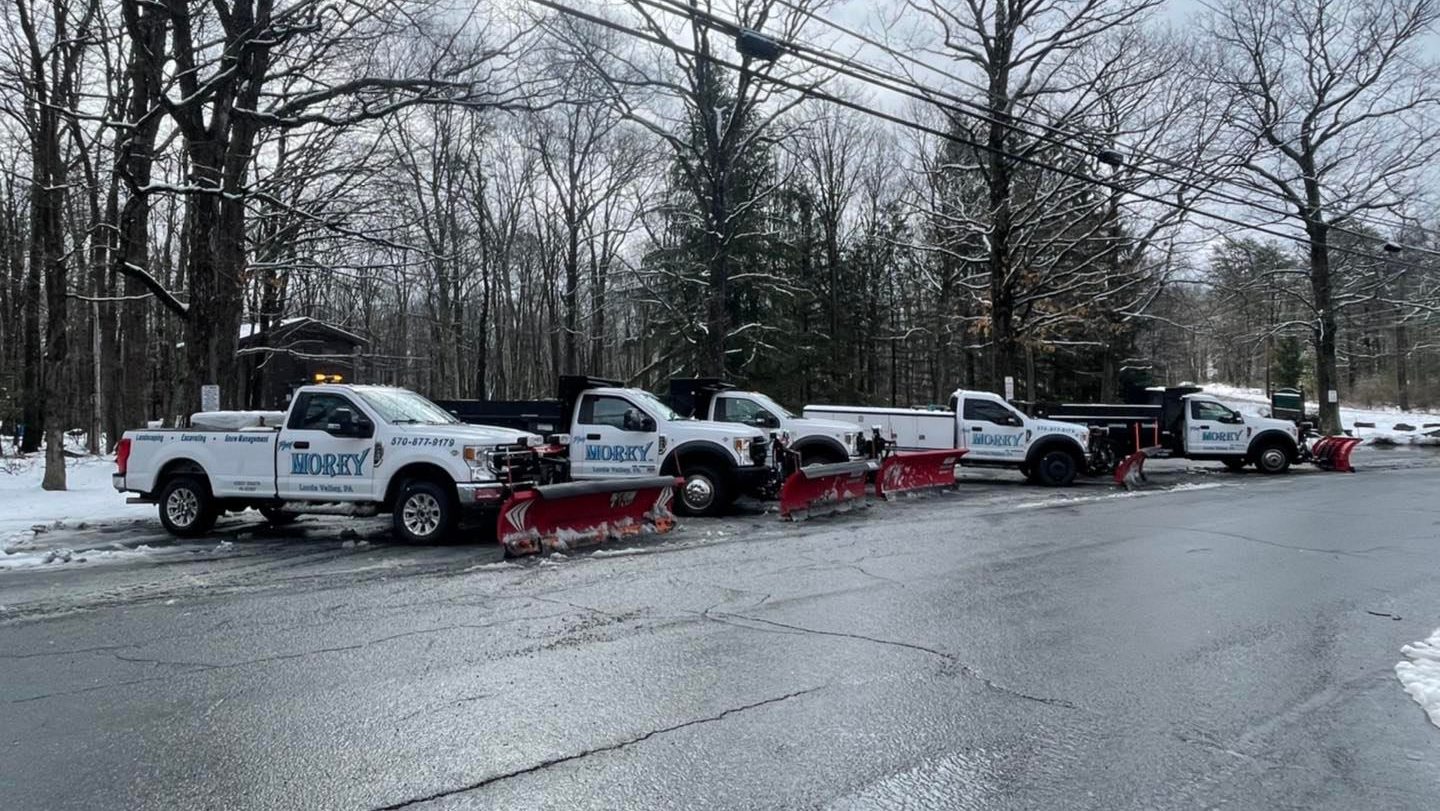 Plowing
Whether you're a full time resident or a vacation home owner, you want to know that your driveway is cleared safely and properly. Our experienced team will make sure that your home is safe to access after every storm!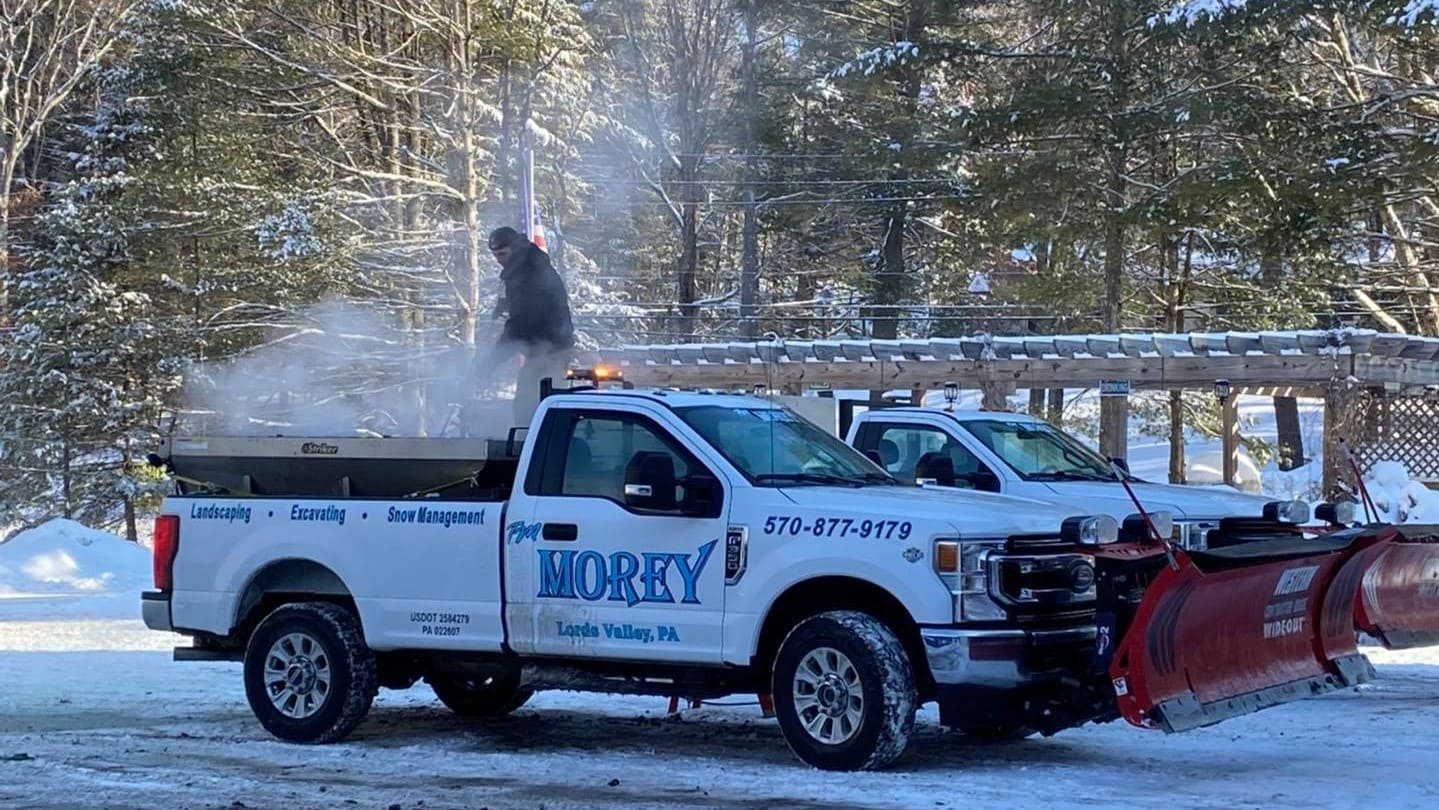 Salt/Anti-Skid Application
If plowing is not enough, we're well stocked with both Salt and Anti-skid, too!
These reduce the danger of tough driveways and in commercial parking lots.
Shoveling
If you're in need of shoveling, we can help with that too!
*Note: Messages sent using this form are NOT confidential. Avoid sending highly confidential information or private information through this system.